336 NORTH AVENUE, DUNELLEN, NJ 08812

Foam Cushions Cut to Size

All Types of Furniture Repair

Custom upholstering by master craftsmen as well as an endless variety of fabrics are two big reasons why Miles Upholstery is the finest upholstery shop anywhere.  We are located in the center of downtown Dunellen.  We provide Central New Jersey with top quality upholstery and furniture repair services at prices you can well afford.

Don't discard that old piece of furniture until you let Miles take a look at it!

If you want a change in the color or style of your current furniture, we can restore your piece to look like new again.  We specialize in repair, re-styling, refinishing, antique restoration, foam cushion replacement, and seat rebuilding.  We can also custom build sofas, chairs, and benches.

Visit our showroom today and see how you can enjoy the elegance and beauty of custom designed furniture.

For all your upholstering needs, remember the one that so many in Central New Jersey have come to trust for nearly 45 years -- Miles Upholstery.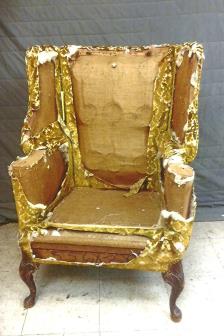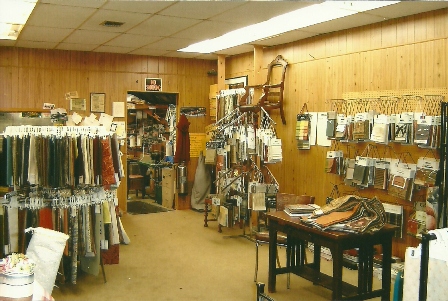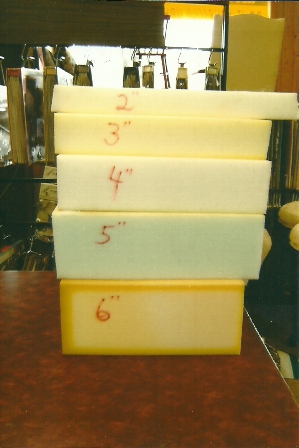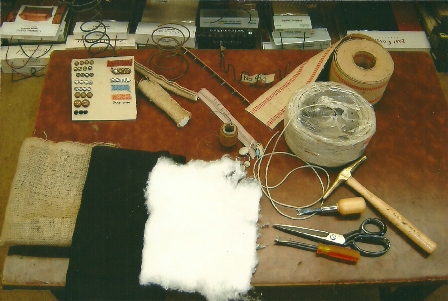 Maybe your sofa or chair still looks great, but the cushions are no longer what they used to be.  Don't replace the whole piece!  We can cut new foam - in any thickness or density, soft or firm - and have your furniture feeling like new!

The Largest Fabric Selection in N.J. including the full line of fabrics from these fine dealers...

Click to visit their sites and see what they have to offer!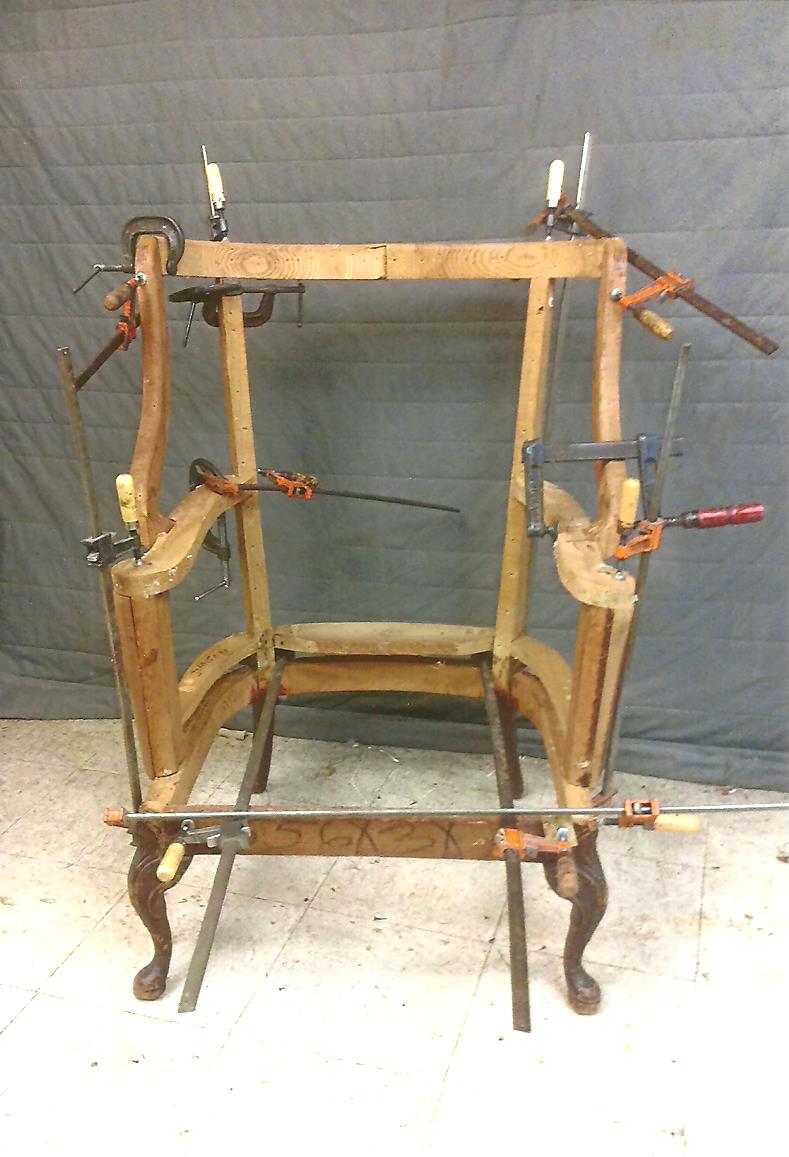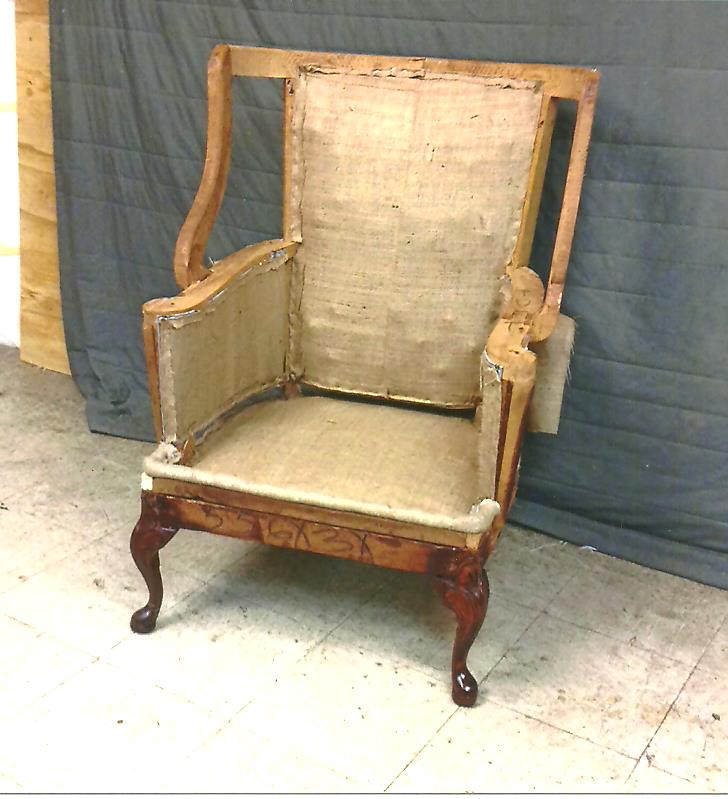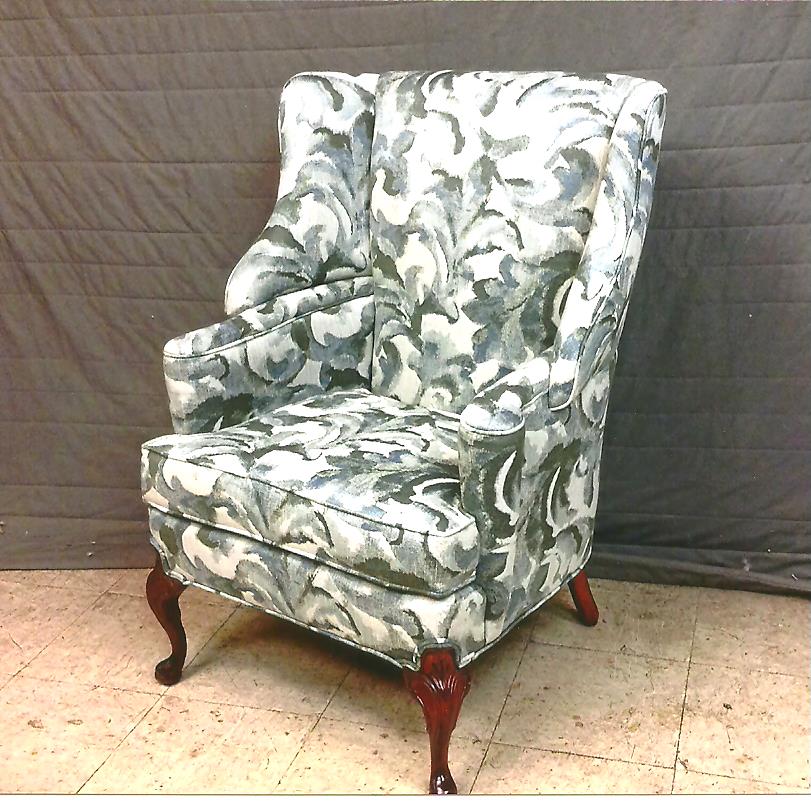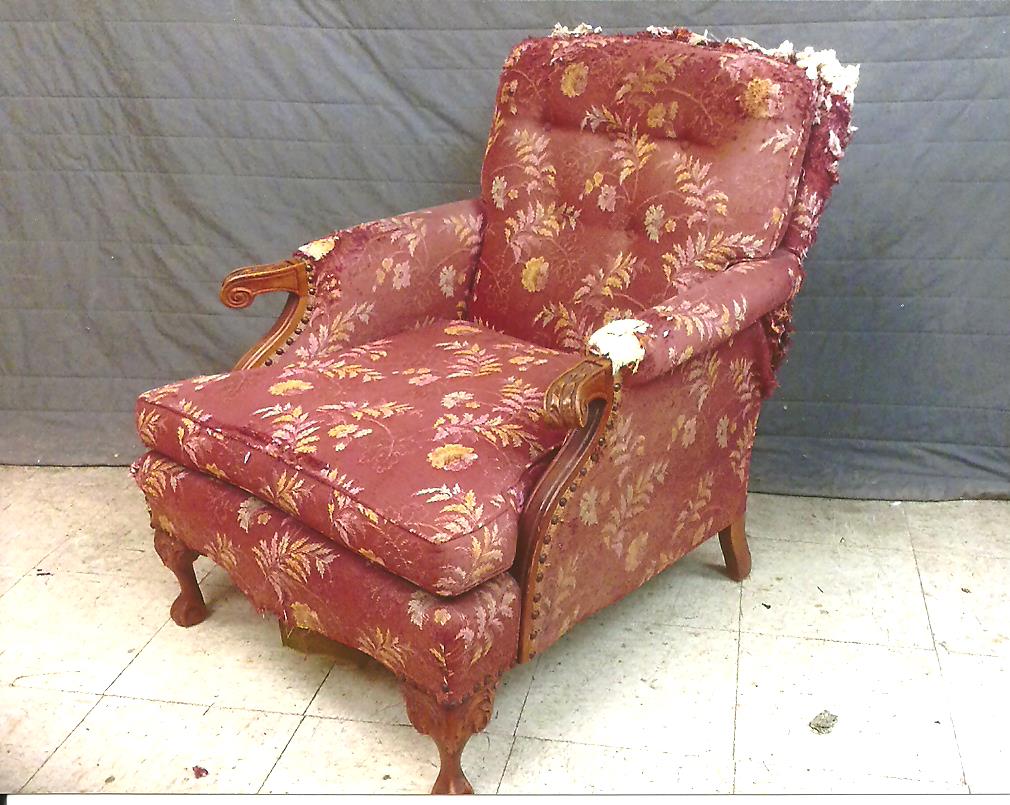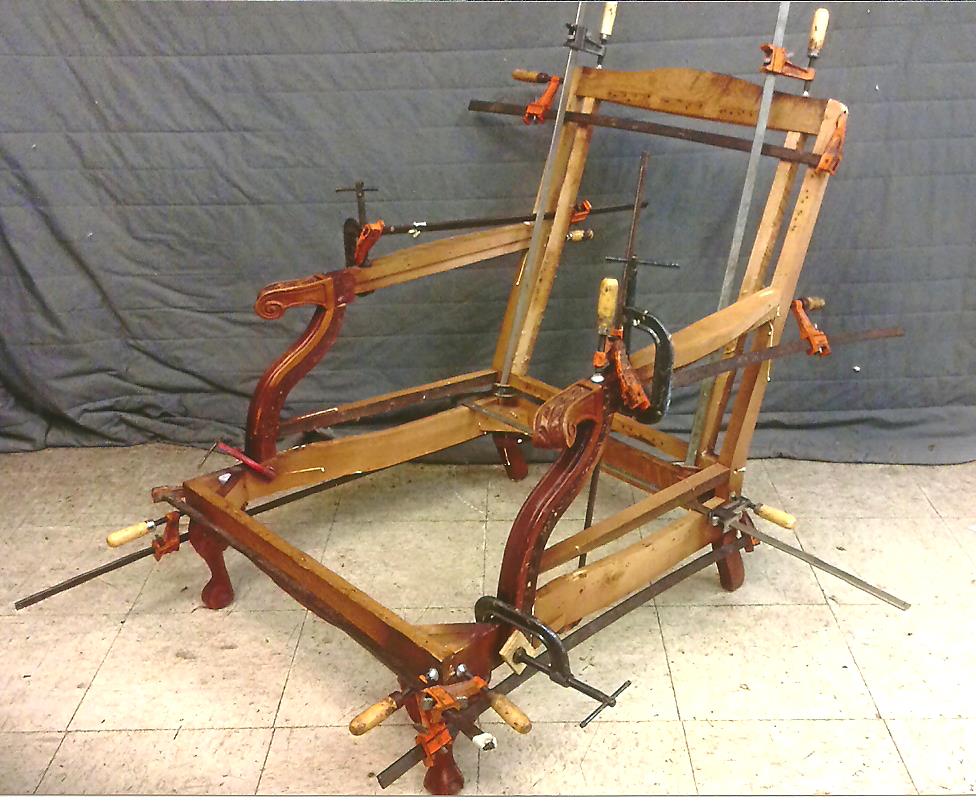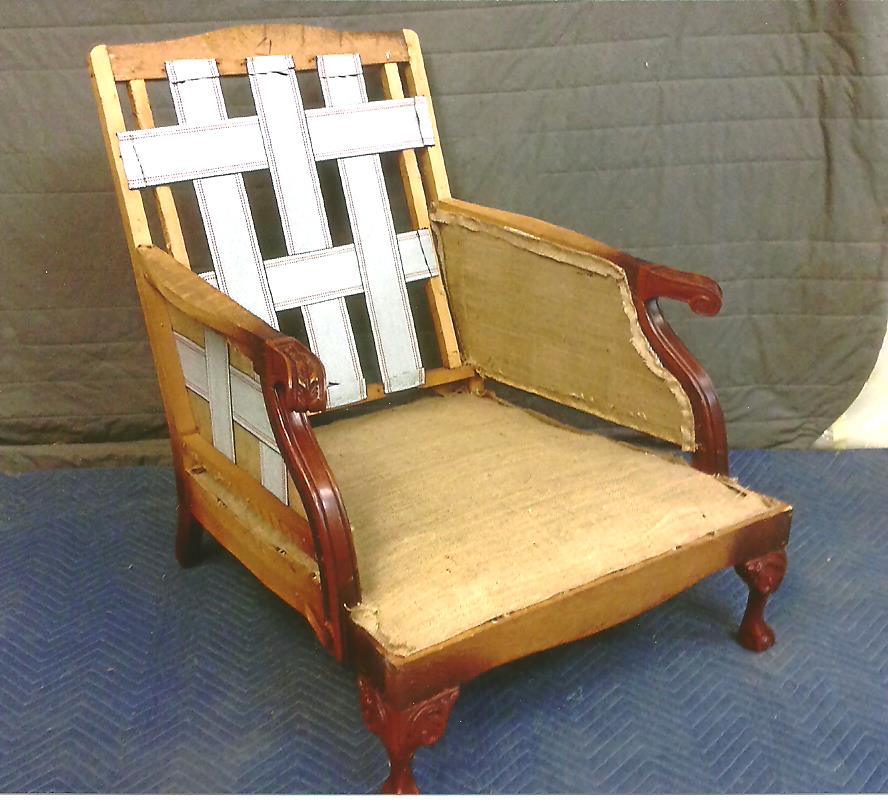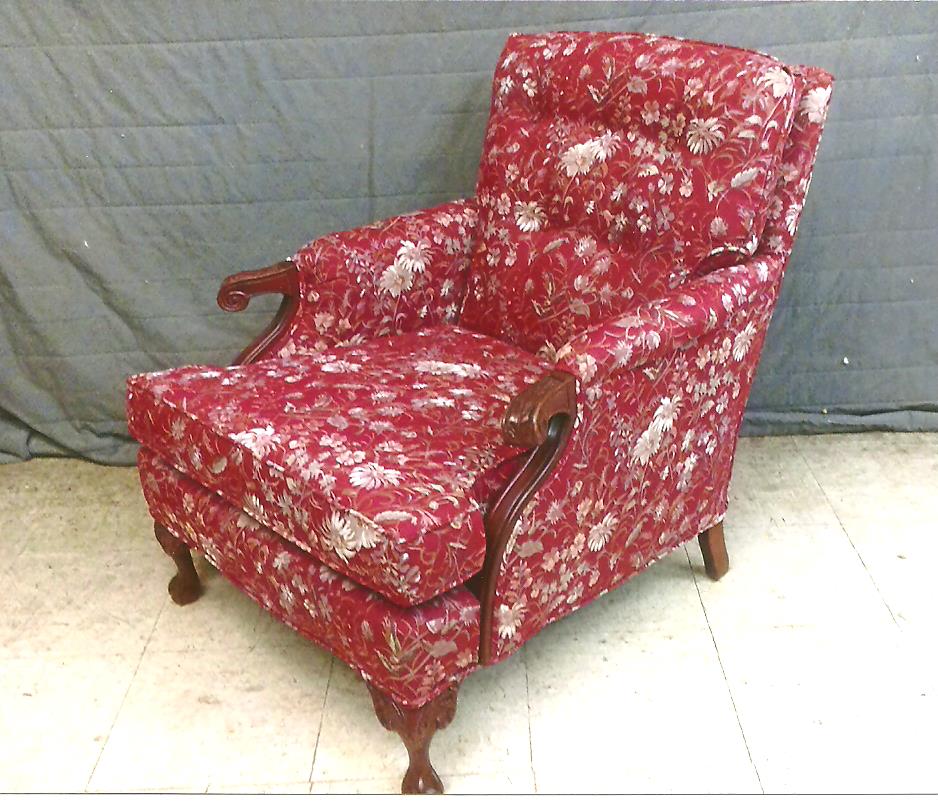 We also carry a full line of supplies and products for the Do-It-Yourself upholsterer.